Algo Futures Trader for NinjaTrader 8 beta is released – 100% free for all futures for sim, demo, replay and evaluation trading
AFT is 100% free forever on sim, demo and replay trading, try before you buy, decide for yourself in your own time to buy or stay on free – download AFT 100% free
AFT is 100% Free for evaluation account trading to get funded trading with Trade2Earn, OneUpTrader, Top Step trader and Lee Loo Trading.
All traders unless very experienced should spend at least 1 month with the free system until they can be accepted to order and buy a live trading license version – unless it is part of an assisted coaching package – when you are trading viably on sim consider a live trading license.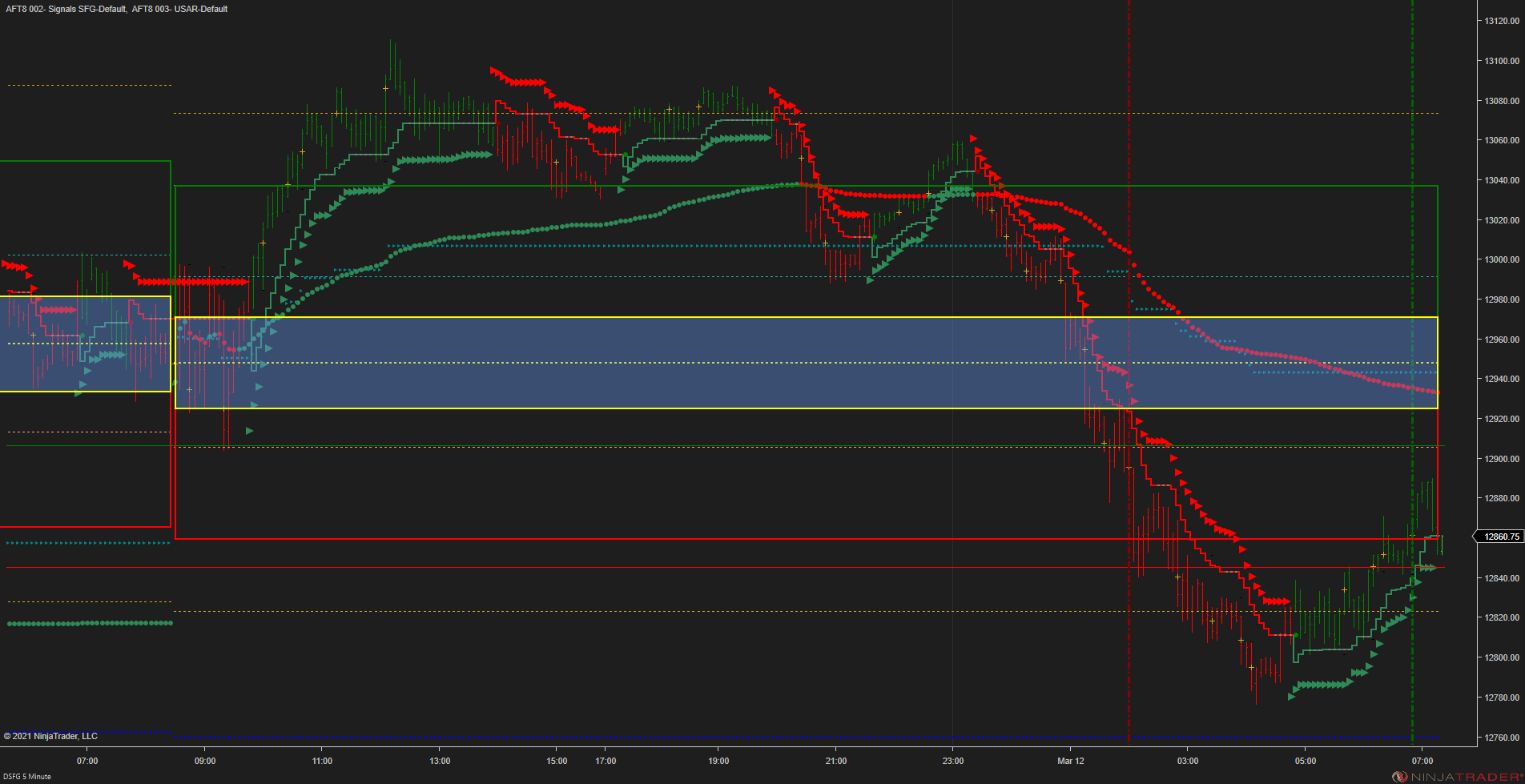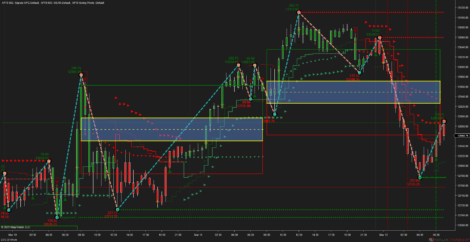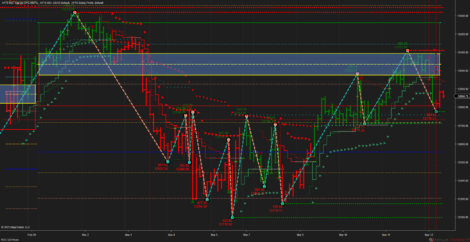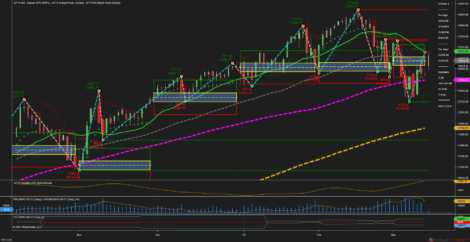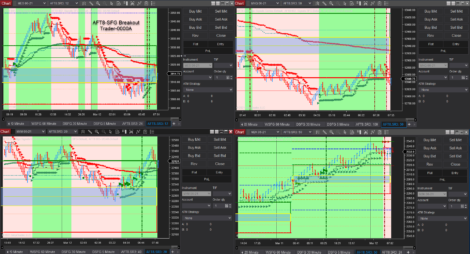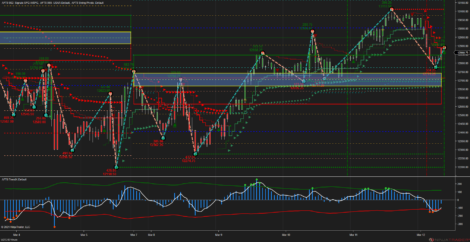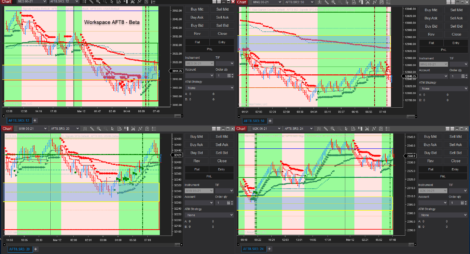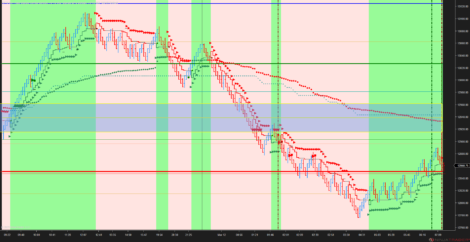 Please get the full story here: https://algofuturestrader.com/aft8-for-ninjatrader-8-beta-released
AFT Free NinjaTrader Automated Trading Strategy downloads
Download AFT 100% free for sim/demo, paper trading forever for micro futures. No-nonsense, no hard sales, no pressure, no registration name or address details, no payment details required!!!